Serving excellent food – always!

We are located within Cardiff Bowling Club at 175 Myall Road, Cardiff
adjacent to the Cardiff No. 1 oval and just a short distance from the local CBD
Our bistro hours are Wednesday to Sunday

Lunch 11:30 am till 2:00 pm
Dinner 5:00 pm till 8:00 pm
Ian was born in Dungog on 9 October 1961. His mother was a wonderful country-style cook who cooked for family and visitors as well as at the local hotel. It was from her that Ian inherited his love of food and hospitality.
In 1985 he moved to Newcastle and since as he puts it, "there were no cows or sawmills to be seen", he was officially unqualified for any of the jobs available in the city. He took a job as a kitchen hand at the iconic Alcron Restaurant, high on Church Street, Newcastle, overlooking the harbour.
After six weeks the owners realised they had a hard worker on their hands and offered Ian an apprenticeship at the Alcron and he completed his training in 1987. Ian's career from that point reads like a timeline of the region's most famous restaurants and includes The Alcron, The Ambassador Restaurant, Noahs on the Beach, The South Steyne floating restaurant, Café Continental and Ducks Crossing.
His career of choice and life, however, took a very difficult turn in 2015 when after suffering a detached retina in one eye; he suffered further complications in both eyes and was diagnosed as legally blind.
Devastated but undaunted, Ian decided that rather than walking away from the career he loved with such a passion, he would use his skills to develop a program to assist vision impaired people pursue fulfilling employment in the hospitality industry.
His new project is known as "The Blind Chef" which is a restaurant and training facility for people with vision impairment to learn about working in food services and hospitality. The opening of this venture is the beginning of the path of Ian realising his highly ambitious goals of expanding his career and passing on his considerable knowledge and experience.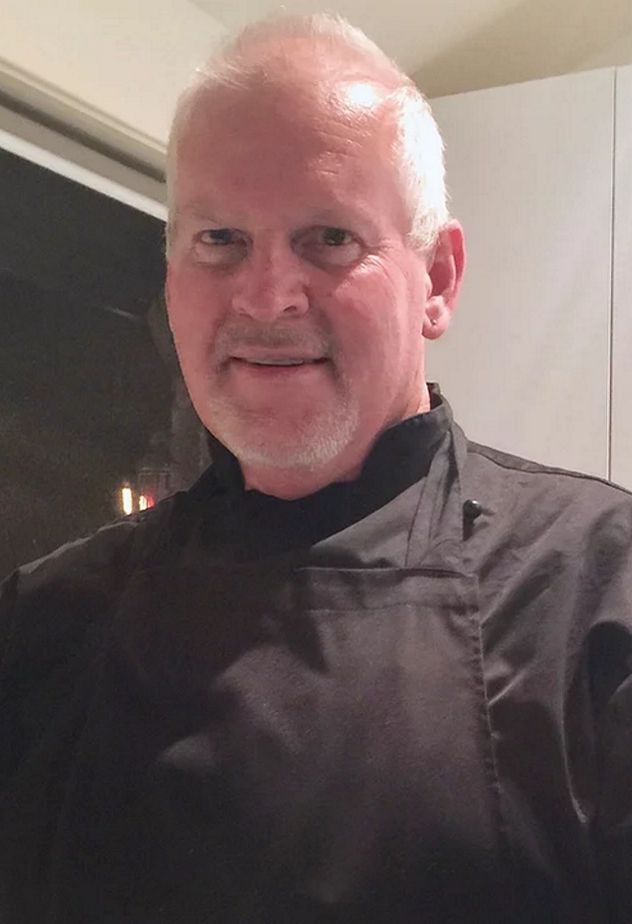 At The Blind Chef, all of our food is fresh and prepared on site
We only use high quality ingredients preparing them with pride and care
Please let us know any dietary requirements before you order your meal. We are happy to meet your needs or suggest alternatives where needed
Creating exceptional food for everyone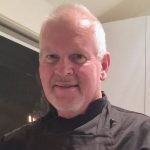 Ian Edwards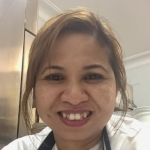 Maia Loprot